Corona Vaccine Update:
We are so excited to announce that one of our lodges have had tenants and staff vaccinated and on Friday 22nd January 2021 all of our tenants will be vaccinated.  The remainder of our staff will be called for vaccinations in the very near future.
This is such good news for us all.
Thank you for all your co-operation since the pandemic started  – with us all working together we have so far been able to keep safe. 
We are keeping our tenants and staff safe by following guidelines – here is what we are doing:     
We do accept new tenants but you will need to be Covid tested and isolate in your room for the first ten days to keep our other tenants safe
You can go outside into the gardens
Meals will be served in your room and the care staff will provide all that you need
All our staff have had updated Infection Control training and wear PPE on shift
We reduce the need of our staff using public transport to a minimum by using company cars and drivers
We track & trace where staff go on holiday and only use staff as much as possible in one lodge
Managers can only visit one site per day
All visiting is booked in advance and can now be inside, in a pod, if weather is bad outside – following the Government guidelines with social distancing and masks being worn  
If you have any queries please do not hesitate to contact Shane Stevens on 07769 653 477
Current Availability:
 Oak Tree Lodge, Fremington                                            
 Newlands, Landkey
 Evergreen, Bideford                                                 
 Catherine's Court, Yelland                 
Strawberry Fields, Ashford 
99 Yelland Road, Fremington
For more information on the individual lodges, click on our properties or ring the office for more information:  01271 889152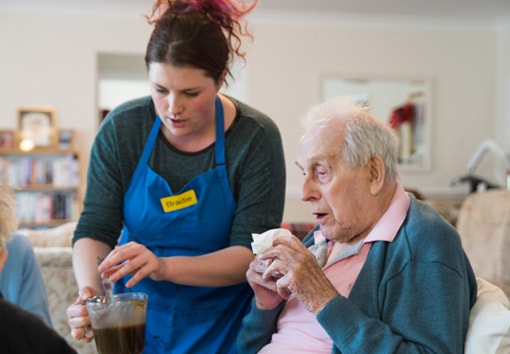 About Fremington Homes 
---
Fremington Homes provides rented accommodation to elderly people with a domiciliary care company Hadley Care on site providing care.
We differ from residential care homes in that we are small lodges/bungalows with capacity for 6 -9 tenants to rent rooms en suite and share the rest of the accommodation with like minded people.
Rooms can be furnished or unfurnished so that you can make it home from home, most of our lodges are purpose built, light and airy and all have lovely peaceful gardens.
This is an alternative to care home settings, with an emphasis on creating choice and dignity.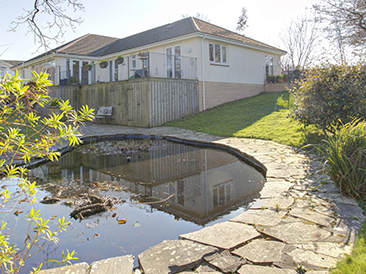 Oak Tree Lodge
A purpose built lodge with large communal living areas and some larger bedrooms with double aspect views.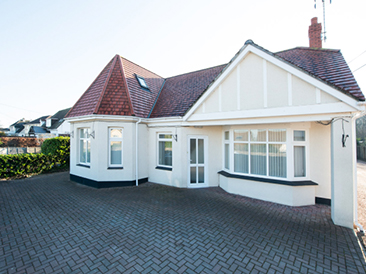 99 Yelland Road
A rural setting within easy access of the coastline. 99 Yelland Road is situated within the small village of Fremington. It is within easy distance of Instow Beach.
Featured Properties
---
---
Here are just a few of our available properties. 
Awesome Features
Take a look at some of our most favourable features below

Good Neighbourhood
All of our homes are in wonderful locations with easy access. Visitors are always welcome too!

On site Assistance
A wonderful team are also on site to help with washing, cooking personal care, shopping, laundry and more! 

Awesome Amenities
We have wonderful amenities on site including lovely peaceful gardens, en-suite facilities and spacious sunny conservatories.
}
Hadley Care on Site
Hadley Care are on site at all times to ensure the best care for our residents is always readily available.
Recent From Blog
---
---
Keep up to date with everything from us at Fremington Homes. From job openings to property updates or just some fun things that have been going on. We will keep you all updated here!
"Thank you for all you are doing for Mum & Dad" "We are so glad that Dad was able to go to Catherine's Court.  Everyone there is so good and dedicated and we knew he received the very best care" "Just a few flowers to say a massive heartfelt thank...
read more