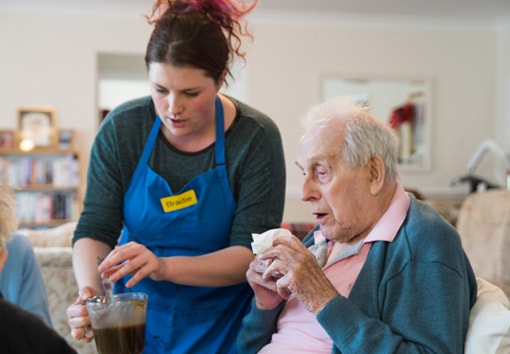 Fremington Homes provides rented accommodation to elderly people with a domiciliary care company Hadley Care on site providing care.
We differ from residential care homes in that we are small lodges/bungalows with capacity for 6 -9 tenants to rent rooms with en suite bathrooms and share the communal areas with like minded people.
Rooms can be furnished or unfurnished so that you can make it "home from home", most of our lodges are purpose built, light and airy and all have lovely peaceful gardens.
This is an alternative to a care home settings, with emphasis on creating choice and dignity.
Short Term Trial Stays
Looking for a short stay, holiday or short break to help you back on your feet or to give your family a break from providing care. We can now also offer short term trials at our lodges so you can get the break you need, and experience life at a Fremington home, please speak to our team to find out more.
Property Availability
Strawberry Fields, Ashford, Barnstaple
Newlands Lodge, Landkey
Featured Properties
---
---
Here are just a few of our available properties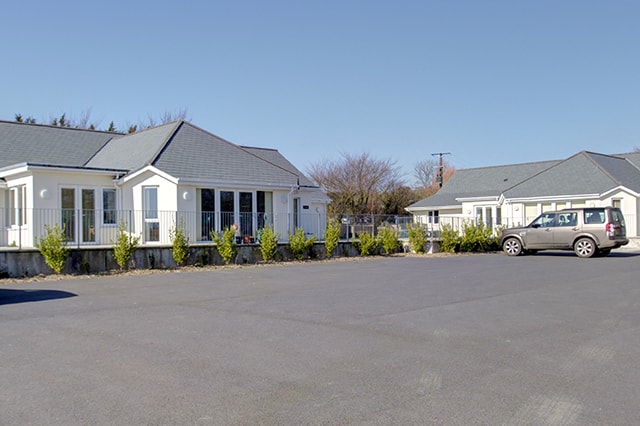 Strawberry Fields
Ashford, Barnstaple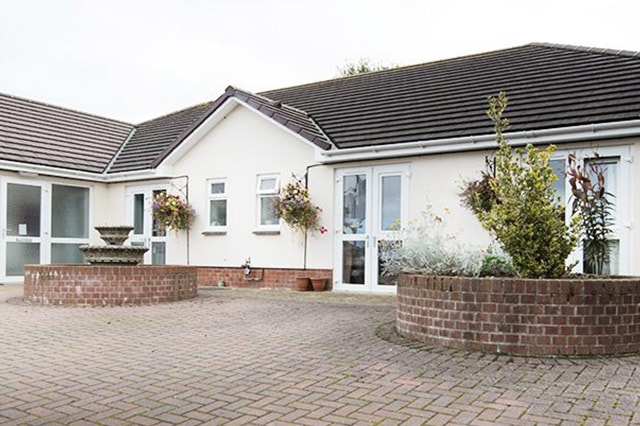 Catherine's Court
Yelland, Fremington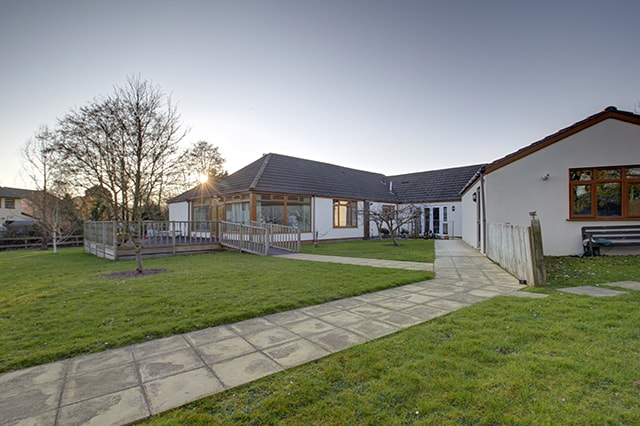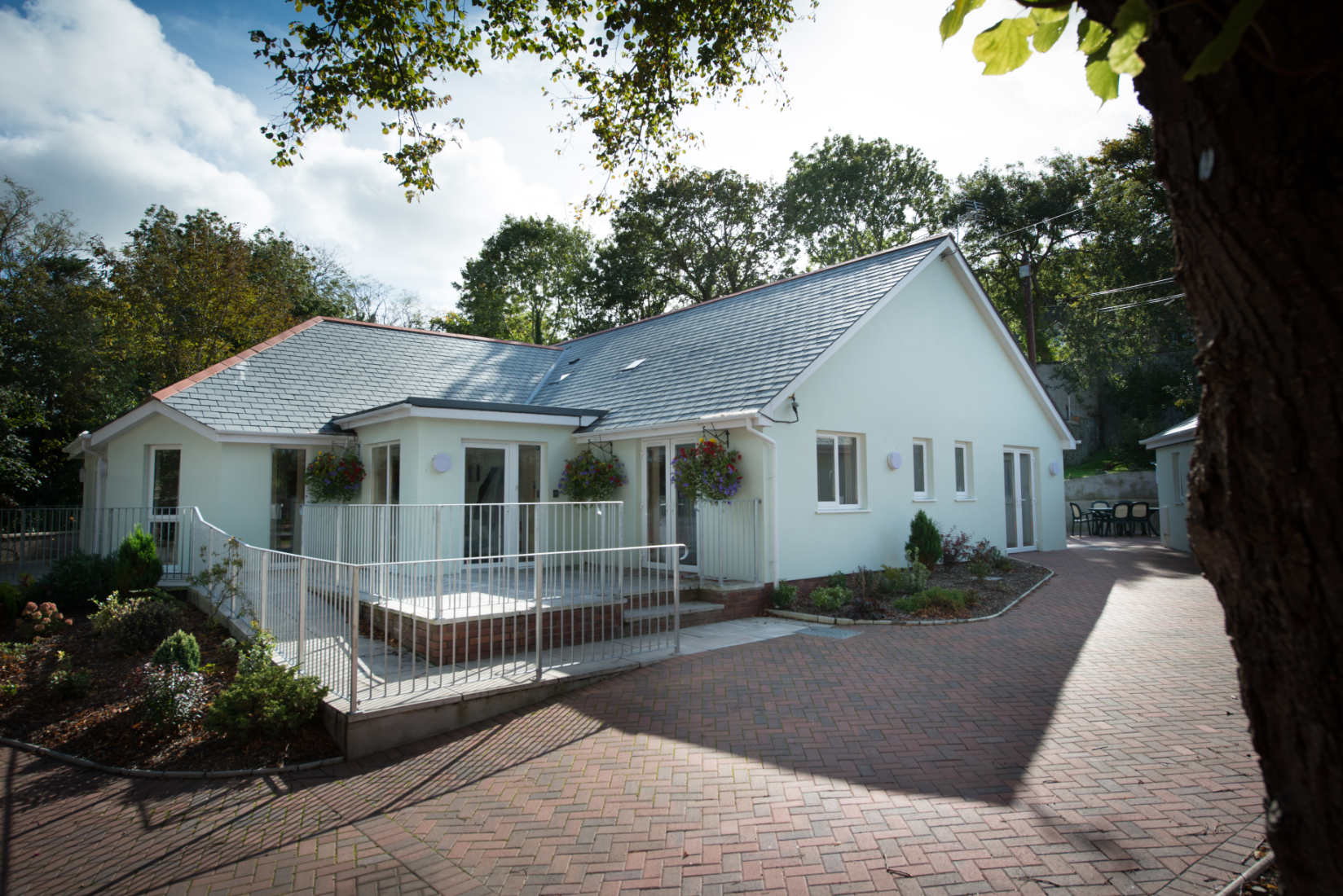 Evergreen Lodge Now Open
Our new lodge is now full, please speak to our team for more information about availability at our other lodges and other new openings.
Need to speak directly to one of our lodges?
Below are the direct numbers to speak to the office on each lodge site, if your enquiry is about general lodge availability please call our main office number – 01271 889152

Good Neighbourhood
All of our homes are in wonderful locations with easy access. Visitors are always welcome too!

Hadley Care On site Assistance
A wonderful team are also on site to help with washing, cooking personal care, shopping, laundry and more!

Awesome Amenities
We have wonderful amenities on site including lovely peaceful gardens, en-suite facilities and spacious sunny conservatories.
}
Hadley Care on Site
Hadley Care are on site at all times to ensure the best care for our residents is always readily available.
Recent Updates
---
---
Keep up to date with everything from us at Fremington Homes. From job openings to property updates or just some fun things that have been going on. We will keep you all updated here!
Fremington Homes has been purchased by South West business owners Peter Angelides and John Griffiths, including all sites operated by Fremington Homes and all Hadley Care services.
read more
Hadley Care recently held a two-day Virtual Dementia Tour for all of its staff members. Also many family members attended along with Barnstaple Mayor, Julie Hunt.
read more
Looking for a career in Care?
Speak to the Hadley Care team