Corona Virus Update:
All our lodges across the North Devon area are closed and therefore, no visitors are permitted to safeguard both our clients and staff.
If you have any concerns, then please do not hesitate to contact Shane Stevens on 07769 653 477
If you have any particular skills that you think might help us:
Are able to volunteer at this difficult time?
Did you used to work for us, could you help out temporarily?
Are you an entertainer that is happy to perform outside of the lodge?
If so, please get in touch!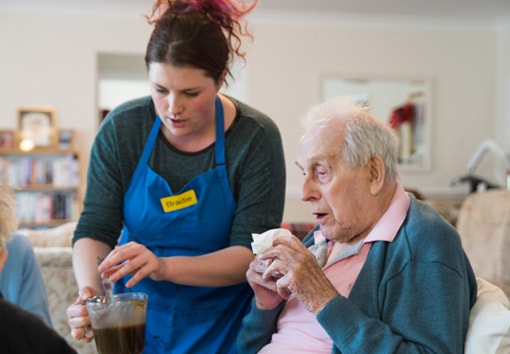 About Fremington Homes 
---
Fremington Homes provides rented accommodation to elderly people with a domiciliary care company Hadley Care on site providing care.
We differ from residential care homes in that we are small lodges/bungalows with capacity for 6 -9 tenants to rent rooms en suite and share the rest of the accommodation with like minded people.
Rooms can be furnished or unfurnished so that you can make it home from home, most of our lodges are purpose built, light and airy and all have lovely peaceful gardens.
This is an alternative to care home settings, with an emphasis on creating choice and dignity.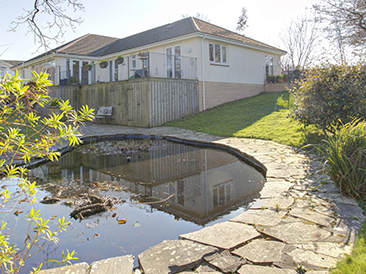 Oak Tree Lodge
A purpose built lodge with large communal living areas and some larger bedrooms with double aspect views.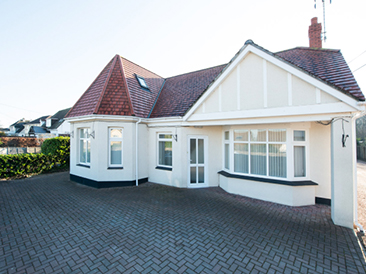 99 Yelland Road
A rural setting within easy access of the coastline. 99 Yelland Road is situated within the small village of Fremington. It is within easy distance of Instow Beach.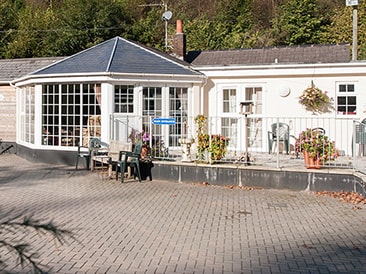 Warren Lodge
Warren Lodge is situated just outside of Knowle between Braunton and Ilfracombe. It is on a bus route and the bus stop is just outside the lodge entrance.
Featured Properties
---
---
Here are just a few of our available properties. 
Awesome Features
Take a look at some of our most favourable features below

Good Neighbourhood
All of our homes are in wonderful locations with easy access. Visitors are always welcome too!

On site Assistance
A wonderful team are also on site to help with washing, cooking personal care, shopping, laundry and more! 

Awesome Amenities
We have wonderful amenities on site including lovely peaceful gardens, en-suite facilities and spacious sunny conservatories.
}
Hadley Care on Site
Hadley Care are on site at all times to ensure the best care for our residents is always readily available.
Recent From Blog
---
---
Keep up to date with everything from us at Fremington Homes. From job openings to property updates or just some fun things that have been going on. We will keep you all updated here!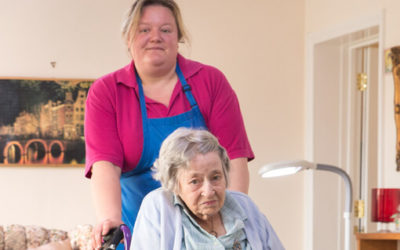 Hadley Care are currently recruiting for support workers to join their busy and friendly team in North Devon. JOB DESCRIPTIONPost: Care Worker Responsible to: Locality ManagerSalary: Starting pay is £9.00 per hour and following a successful 6 month probationary...
read more