Property Description
Evergreen Lodge is a secure lodge with key pad accessibility
Evergreen Lodge was purpose built and it is a light, airy building with security, door pads and electric gates for safe living. Each room is of a good size with spacious en-suites. Locality Manager: Laura Johnson
The rooms in Evergreen Lodge are all interlinked, meaning that it is possible to walk from room to room, around the building in a continuous flow. The lounge in Evergreen Lodge is large and overlooks a lovely patio area.
The kitchen and dining areas at Evergreen are open planned meaning staff can integrate with tenants at all times. With modern underfloor heating throughout, Evergreen provides rooms with much more wall space for tenant's possessions and enables the staff to easily control and regulate the heat.
Outside of the lodge are safe sloped areas with plenty of available parking space. Evergreen Lodge is surrounded by a lovely walled garden.
Evergreen Lodge is situated on North Down Road in Bideford with a bus stop located at the bottom of the road. Bideford is a popular and historical market town with plenty of local amenities, shops and points of interest.
Bideford is a very attractive town, situated on the slopes dropping down to the west bank of the Torridge. It maintains a maritime feel, the quay usually being a bustle often with boats alongside, including the passenger ferry to Lundy. Lots to see and do, Bideford is an attractive coastal town.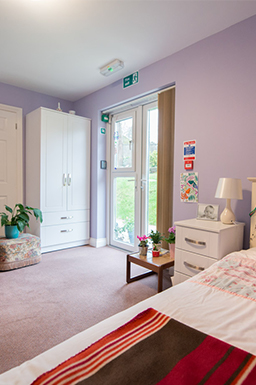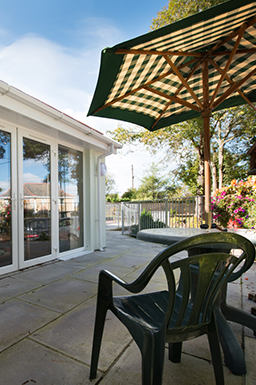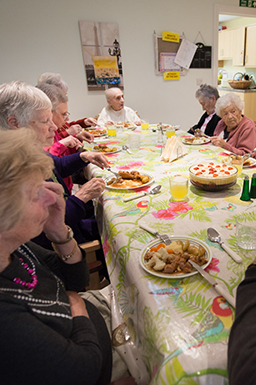 Evergreen Lodge Properties Agents