Property Description
Strawberry Fields Lodges are purpose built lodges. There are two spacious, light and airy buildings with security, door pads and electric gates for safe living. Each room is of a good size with spacious en-suites and include patio doors giving direct access to the grounds. Senior Locality Manager: Sarah Fitzgerald
Strawberry Fields, named after its unique location which is right on the original Strawberry Picking Fields in lower Ashford, and are the latest addition to the Fremington Homes group.
The two lodges located at Strawberry Fields are large properties set back from the main dual carriage way, with access when driving from Heanton toward Barnstaple.
The rooms in Strawberry Fields are all interlinked, meaning that it is possible to walk from room to room, around the building in a continuous flow. The lounge in Strawberry Fields are large and overlook a patio area.
The kitchen and dining areas at Strawberry Fields are open planned meaning staff can integrate with tenants at all times. With modern underfloor heating throughout, Strawberry Fields provides rooms with much more wall space for tenant's possessions and enables the staff to easily control and regulate the heat.
Strawberry Fields provides a lovely private setting for the tenants as it is very much set in the countryside. There is plenty of parking space at Strawberry Fields and the location is easily accessible by car.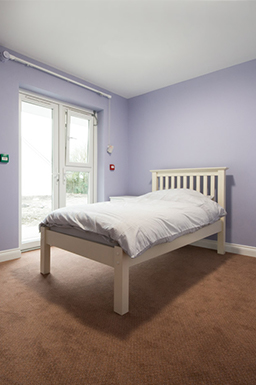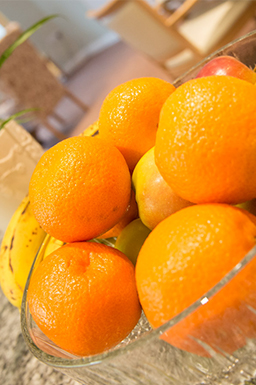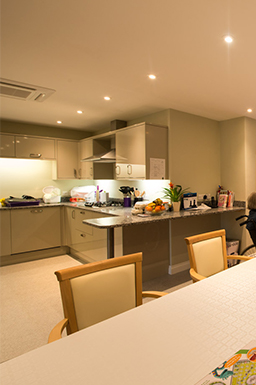 Strawberry Fields Properties Agents