Property Description
A quiet countryside location with large gardens.
Landkey is a village on the outskirts of Barnstaple it has all the usual amenities pub, shop and church and it has a lovely friendly village feel. Locality Manager: Sarah Fitzgerald
OPENING NEW LODGE 2019 NEWLANDS 2
Newlands Lodge is situated on a small close called Newlands close at the top of Tanners lane.
Although being a fairly large lodge, Newlands is very homely with a big kitchen and dining area at the heart of the lodge, with a large lounge and conservatory. All of the bedrooms are en-suite and are located around the main living areas.
The delightful lounge and adjoining conservatory overlook the garden which has a stream running along the bottom and open views beyond.
Off of the conservatory is a large decked area which slopes off to paths, perfect for walks around the large garden. With a real country feel and some large established trees, the gardens are a wonderful feature all year round.
There is parking located at the front of Newlands Lodge and additional parking also available within the cul-de-sac.
Newlands Lodge is situated within the small community village of Landkey. Within the village there is a good local shop/newsagent/off licence, a Post Office, two village pubs and two churches. Shopping and theatres are within easy reach in Barnstaple, just 2 miles away. There are lovely walks to enjoy nearby.
Our second lodge at Newlands Close will open in June 2019. A purpose built 7 bedded lodge in this beautiful and peaceful area is sure to fill up quickly so please get in touch using the link below if you would like more information.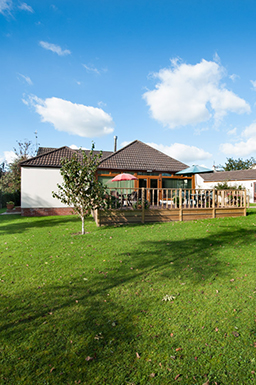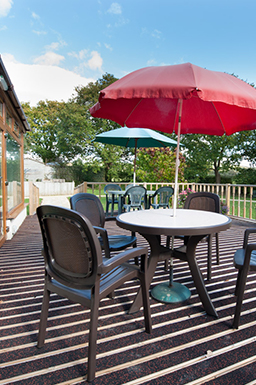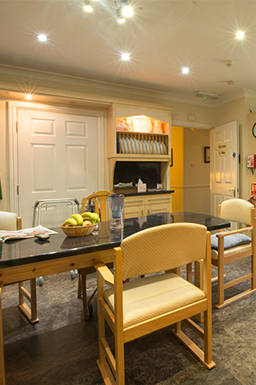 Newlands Lodge Properties Agents