Property Description
Warren Lodge is a quiet and comfortable dwelling near Knowle.
Warren Lodge is situated just outside of Knowle between Braunton and Ilfracombe. It is on a bus route and the bus stop is just outside the lodge entrance. Locality Manager: Jade Eaton
Warren Lodge is a large property set back from the main road. Looking out onto a large, scenic garden, Warren Lodge provides a lovely private setting for the tenants as it is very much set in the countryside.
All of the rooms at Warren Lodge have been specially adapted to cater specifically for elderly and disabled tenants. The private living spaces and communal areas have all been designed to be user friendly.
A large long lodge, Warren has purpose built rooms at both ends with the main living space in the centre. Warren Lodge has a lovely garden with lots of established trees and spacious patio areas to sit out on and enjoy the views. The large open lounge at Warren Lodge also overlooks the lovely gardens
Benefiting from a recent refurbishment, the new kitchen and dining area at Warren Lodge is open planned and is of a very high specification.
The bedrooms are various sizes, from small singles to large doubles, with extra-large en suites available for disabled tenants and those in need of specialised equipment.
There is plenty of parking space at Warren Lodge and the grounds and garden areas are lovely to walk in.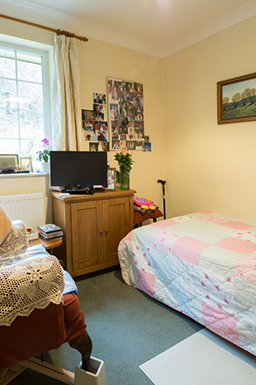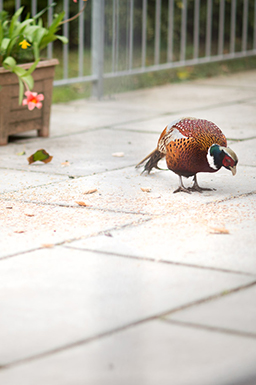 Warren Lodge Properties Agents